Blog — education & resources
• books • education & resources • small business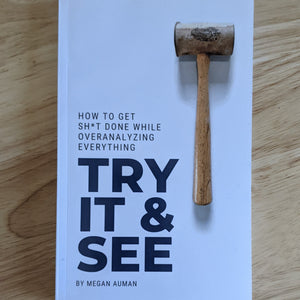 I just finished Try It & See by Megan Auman, and I thought it was a refreshing small business read. Rather than being a systems book (like GTD, which I also love), the book is much more about mindset. She talks about shipping things out into the world (even/especially when you aren't ready), pricing, experimenting, and remembering to have fun in the business you built for yourself. That last one really resonated with me. It was a quick, eye-opening read from an author with real experience running a small jewelry business. I think this book will be just as useful...
---
• education & resources • women's jewelry association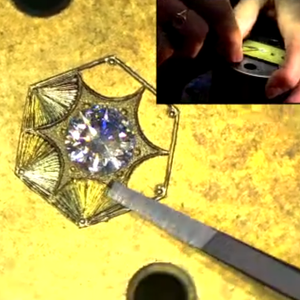 On October 1st, WJA Philly hosted a talk and live demonstration with engraver Tira Mitchell. This was one of our best WJA talks so far! Tira talked about her history as an engraver, working at trade shows, and running a business with her husband. She also gave us an in-depth look at her work bench set-up, and a magnificently zoomed in engraving demonstration. About Tira "Tira started engraving in 1994 working on motorcycles in Fairfield, California. Inspired by mater engravers through the Firearm Engravers Guild of America, Tira expanded her work to a host of unique projects. Engraver.com was founded...
---
• education & resources • women's jewelry association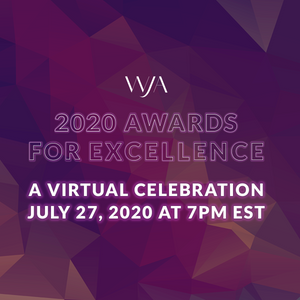 From the Women's Jewelry Association: "WJA Announces Lineup of Speakers and Sponsors for Virtual 2020 Awards for Excellence July 27 Keynote presenters include notable authors and a TED Talks speaker on corporate leadership. WJA will also host sessions on diversity and mentorship. Event sponsors include Natural Diamond Council, Boston Consulting Group, Citizen, Forevermark, and Jewelers of America The Women's Jewelry Association (WJA) has announced its keynote speakers for its online 2020 Awards for Excellence celebration, taking place at 7 pm EDT on July 27. Jim Hemerling of the Boston Consulting Group (BCG) and Dolly Meese of Brighthouse (a BCG...
---
• education & resources • philadelphia • small business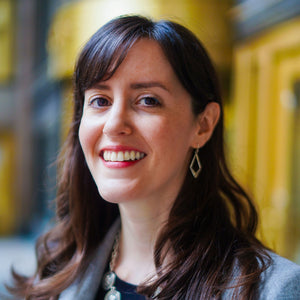 I've been in need of an updated head shot, so Kerasan R. LaMar of Kerasan R. LaMar Photography recently took my portrait. He focuses on wedding photography and portrait photography in Philadelphia, and we've collaborated a number of times. As he chatted and coaxed smiles of me, we meandered from the Macy's Wanamaker Building to City Hall in Philadelphia, using the historic architecture as a simple, classic backdrop. I'm loving this new photo!  
---
• education & resources • philadelphia • small business • women's jewelry association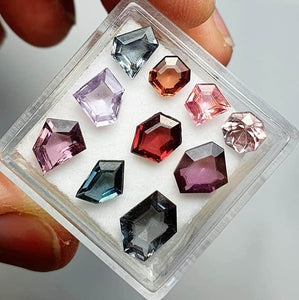 For WJA Philadelphia's first virtual event, we hosted a webinar with gem dealer and world traveler, Yvonne Jiew. She gave a short presentation via Zoom, which was followed by a Q&A discussion. Then, we had exclusive access to a private screening of her upcoming short film, Chasing Color. Image source: Rockstoc LLC on Facebook   Yvonne's passion is colored stones. Originally from Australia, she is a global gem sourcer and the founder of Rockstoc LLC. She spoke to us about how she spends many months of the year traveling around the world to buy directly from miners, cutters, and dealers,...