• philadelphia • small business • women's jewelry association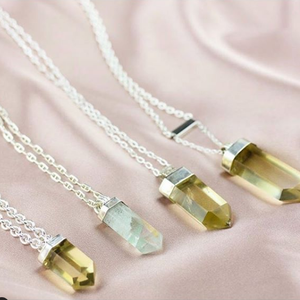 On Tuesday, August 25th, Philadelphia jewelry designer Angela Monaco of Ritual Shoppe joined us for a Women's Jewelry Association virtual event. During the event, Angela discussed health and wellness, meditation, crystals, tarot cards, oracle cards, and more. Angela also offered up a basket of goodies from her shop in exchange for donations to Project HOME, a "Philadelphia non-profit organization empowering individuals break the cycle of poverty and homelessness through affordable housing, employment, healthcare, and education." Image source
---
• education & resources • philadelphia • small business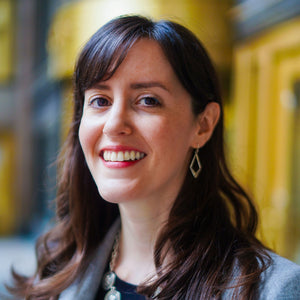 I've been in need of an updated head shot, so Kerasan R. LaMar of Kerasan R. LaMar Photography recently took my portrait. He focuses on wedding photography and portrait photography in Philadelphia, and we've collaborated a number of times. As he chatted and coaxed smiles of me, we meandered from the Macy's Wanamaker Building to City Hall in Philadelphia, using the historic architecture as a simple, classic backdrop. I'm loving this new photo!  
---
• engagement rings • inspiration • philadelphia • wedding rings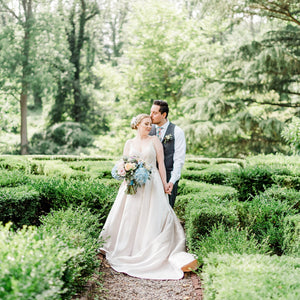 Now this is my kind of social distancing! Photo: Alexis Brooke PhotographyFlorals: Topiary219Jewelry: Christine Alaniz DesignsVenue: Appleford Estate  
---
• education & resources • philadelphia • small business • women's jewelry association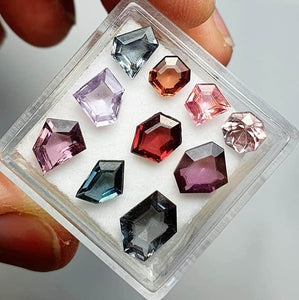 For WJA Philadelphia's first virtual event, we hosted a webinar with gem dealer and world traveler, Yvonne Jiew. She gave a short presentation via Zoom, which was followed by a Q&A discussion. Then, we had exclusive access to a private screening of her upcoming short film, Chasing Color. Image source: Rockstoc LLC on Facebook   Yvonne's passion is colored stones. Originally from Australia, she is a global gem sourcer and the founder of Rockstoc LLC. She spoke to us about how she spends many months of the year traveling around the world to buy directly from miners, cutters, and dealers,...
---
• education & resources • philadelphia • women's jewelry association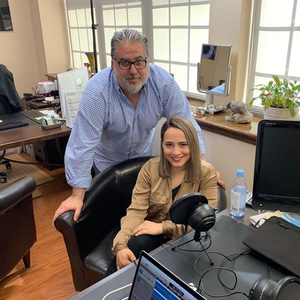 Thank you to Joshua Hyman, GG (GIA) of Philadelphia Jewelry Appraisers for spending time with us this past sunny Sunday afternoon!Josh is a 4th generation Philadelphia jeweler with an interesting journey, both on Jeweler's Row and off. He showed us the tools he uses for his appraisal work, as well as his fascinating collection of gems, minerals, and crystals. As always, he entertained us with the stories of where the different pieces of his collection came from. Right before we arrived for his lecture, he and Lauryn Volovar had just recorded their newest podcast episode of Gemology Worldwide. Make sure...