Blog — women's jewelry association
• philadelphia • women's jewelry association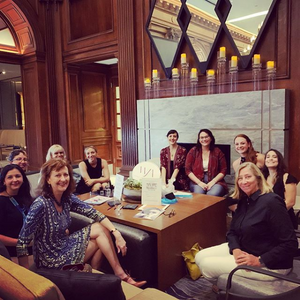 Every September, the Women's Jewelry Association hosts Jewelry Night Out. WJA Jewelry Night Out is an International Party That Celebrates YOU! Jewelry Night Out, which took place on September 12, 2019, is the Women's Jewelry Association's annual membership drive that connects chapters and members everywhere. It's one night for all WJA members and prospective members to come together and celebrate. This year, we celebrated at Le Meridien in Philadelphia.
---
• education & resources • women's jewelry association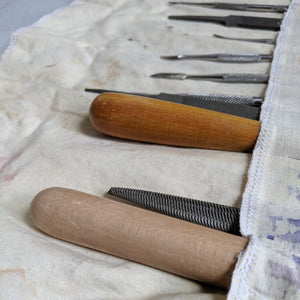 The Women's Jewelry Association has had a big positive impact on my life for years. This year, I received a $500 grant for furthering my education and growing my business. I'll be putting the grant money towards Gemological Institute of America courses about diamonds and colored gemstones. Can't wait! Read the full article of award winners here.
---
• education & resources • philadelphia • women's jewelry association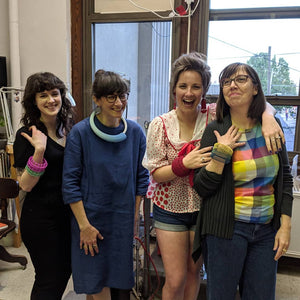 I'm on the board of the Women's Jewelry Association of Philadelphia, and this year we've been working on creating a more interesting and educational series of events for our WJA community. This May we visited the JV Collective, which is currently located in the Bok Building in South Philadelphia. We were lucky enough to meet up with Sarah Rachel Brown, Luci Jockel, Melanie Bilenker, and Marie Eife (The other members currently include: Leslie Boyd, Emily Cobb, and Mallory Weston). They let us explore their shared studio, and handle and try on their work. We chatted about working in a shared...